NOTE: Due to maritime safety regulations The Blue Rower will not be able to undertake the 2017 Talisker Whiskey Atlantic Challenge. Please read the Facebook post below for more details.
On a personal note, the website and social media teams are devastated at this outcome. We fully believe in Isaac and the strong work he has put in, and to have such passion cut short by inclement weather is a hit to us all. Kia kaha Isaac.
But the future is looking bright for The Blue Rower. Isaac will be racing in the 2018 Atlantic Challenge!
Original content is below
---
Isaac Giesen lost his Aunty and two close friends to suicide.
In their honour, he's setting out to be the first New Zealander to row solo across the Atlantic Ocean.
It's widely-regarded as one of the world's most intense physical challenges, yet  the biggest obstacle he faces is a mental one.
Against the odds and against the weather, he's rowing to raise money for the fight against depression.
On December 12th 2017, when Isaac launches from the Canary Islands to begin his epic 3000 mile journey, he will have completed an absolutely gruelling training regime:
Hundreds of river rows, thousands of gym sessions, yoga and deep meditation.
He's preparing his body and mind for months alone at sea.
This is an amazing cause.
Please show your support by donating.
---
Where are you donating from?
(you'll get a tax receipt)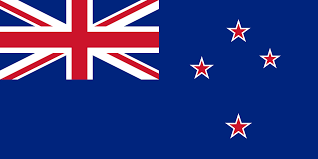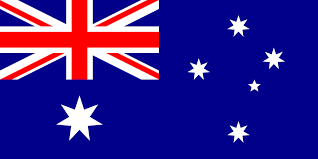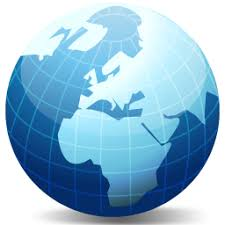 If you are donating from outside Australia/New Zealand, click Other Country!
All money raised will be split equally among all three charities.
Donations processed through Everyday Hero