On 21/02/19, after 70 days, 19 hours and 37 minutes at sea, Isaac became the first New Zealander to row solo across the Atlantic. It's an absolutely massive triumph of human endurance, and one that he seemed to strangely relish – he's already planning his next adventure!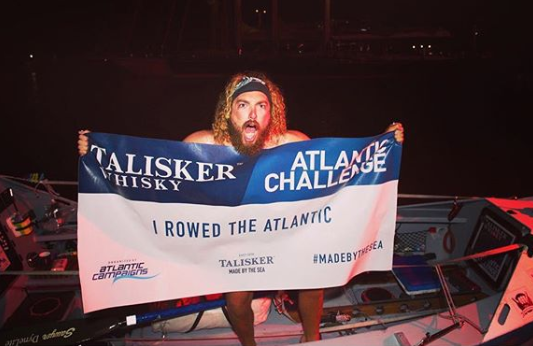 He's doing it all for some amazing charities, so make sure you hit that donation button below and help us spread the word.
Check out the short  video clip here:

---
THREE charities, TWO world firsts, and YOU!
Isaac Giesen lost his Aunty and two close friends to suicide.
In their honour, he's setting out to be the first New Zealander to row solo across the Atlantic Ocean.
It's widely regarded as one of the world's most intense physical challenges, yet the biggest obstacle he faces is a mental one. Against the odds and against the weather, he's rowing to raise money for the fight against depression.
Isaac's journey has been tough-going to get to this point:
Due to last minute delays in completing repairs to his boat, Bonnie Lass, he was fell just short of finishing the mandatory pre-race time on the water to qualify for the 2017 Trans-Atlantic Challenge.
It was a savage blow. One that meant months of hardcore training and prep would be for nothing.
A late-night phone call changed that… a team of rowers from the Faroe Islands needed an 11th hour replacement for their independent trans-Atlantic expedition! (rowforwater.org)
On 12/05/18 the team landed in Cuba, 74 days and 7,700 kms after leaving Portugal. It was a wild ride: five storms, equipment failure, two crew members dropping out, and one nasty stomach bug. But the whole experience cemented Isaac's determination to compete in the 2018 Atlantic Challenge solo row.
Despite the setbacks, Isaac is still on track to be the first Kiwi to row solo across the Atlantic Ocean. The silver lining is that now he'll also be the first Kiwi to complete the journey twice in a year. That's TWO world firsts you can proudly say are being made possible because of your generosity.
On December 12th 2018, when Isaac launches from the Canary Islands to begin his epic 3000 mile solo journey, he will have completed an absolutely gruelling training regime:
One team trans-Atlantic row, hundreds of river rows, thousands of gym sessions, yoga and deep meditation.
His body and mind are prepared for months alone at sea.
This is an amazing cause.
Please show your support by donating.
---
Where are you donating from?
(you'll get a tax receipt)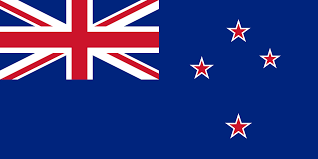 New Zealand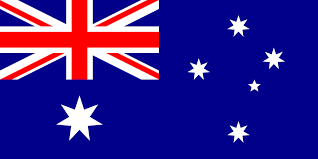 Australia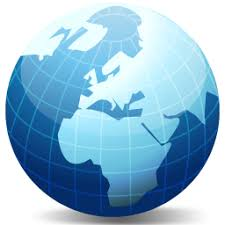 Other Country
If you are donating from outside Australia/New Zealand, click Other Country!
All money raised will be split equally among all three charities.
Donations processed through Everyday Hero