Bravehearts
Happy healthy kids make happy healthy adults. Undoubtedly one of the biggest causes of depression is the trauma people suffer as children. Through intervention, counselling, lobbying and media pressure, these guys are leading the fight to prevent child sexual assault in Australia and will soon be expanding their program to New Zealand!
If you'd like to check out more, hit the link below.
www.bravehearts.org.au
---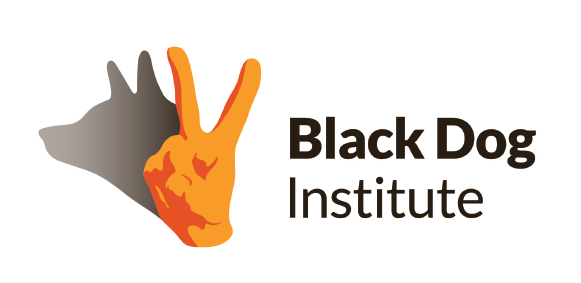 Black Dog Institute is dedicated to improving the lives of people affected by depression, bipolar disorder and suicide. Combining expertise in clinical management with cutting edge research and evidence-based education and training, Black Dog rapidly translates quality research into life-saving clinical practice and public health policy.
If you'd like to check out more, hit the link below.
www.blackdoginstitute.org.au
---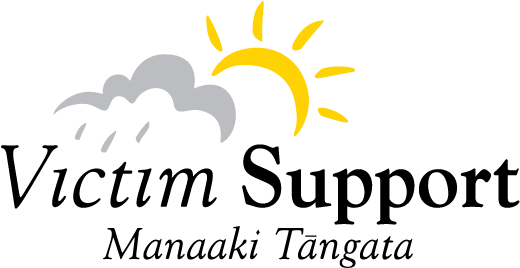 Victim Support New Zealand put victims of crime and trauma in control of restoring their lives. Provides a free 24/7 community response to help people find strength, hope and safety in the face of grief and trauma at what may be the worst time of their life.
To check out more, hit the link:
www.victimsupport.org.nz